About Us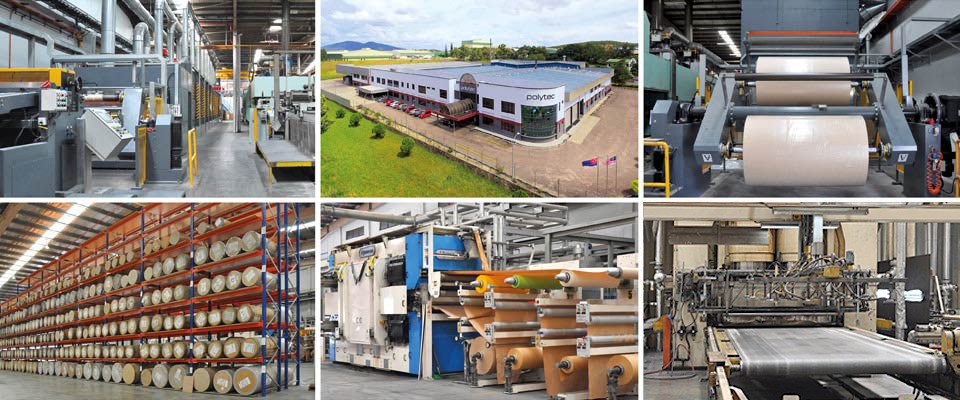 With the latest world class European technology and our sophisticated internal know-how, polytec laminates products are manufactured to the highest quality standards. All of our products conform to the appropriate international standards. polytec laminates is owned by Australian private company, Borg Group Holdings.
We are able to maintain excellent technical properties with a high degree of consistency, resulting in the best quality products. polytec laminates comprises of HIGH PRESSURE LAMINATES (HPL), CONTINUOUS LAMINATES (CPL) and COMPACT LAMINATES (CL). They are produced from highest quality cellulose papers, impregnated with in-house developed resin, and processed under a high pressure and temperature.
polytec laminates are available in a selection of thicknesses, surface finishes and size.